Due to the new pricing policy of Google Map, the site will be disrupted from 16 July 2018. An alternative is under consideration. Sorry for the inconvenience.
Dongbaek
Characteristics
Description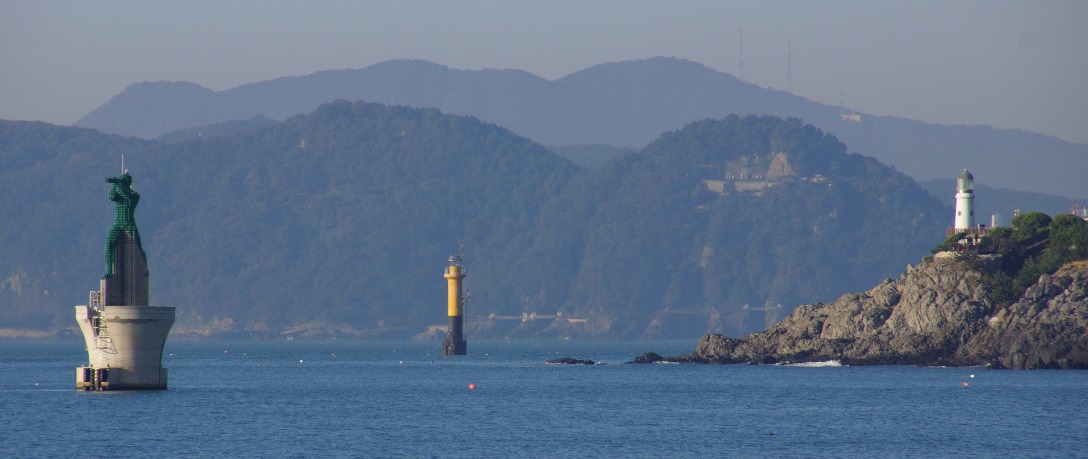 2.5 m high statue of a mermaid on the East side of the island.
Dongbaekseom Island in Busan used to be an island, but is now part of the mainland.
Localisation
To precisely geolocate this site. Update if necessary.
Sites around

Dongbaek